Evolution in Real Time
of surgical Process
forward®, real-time management and decision-making assistance in the daily operations of the surgical area. Compatible with RTLS systems for the automatic location of patient, staff and electromedical equipment.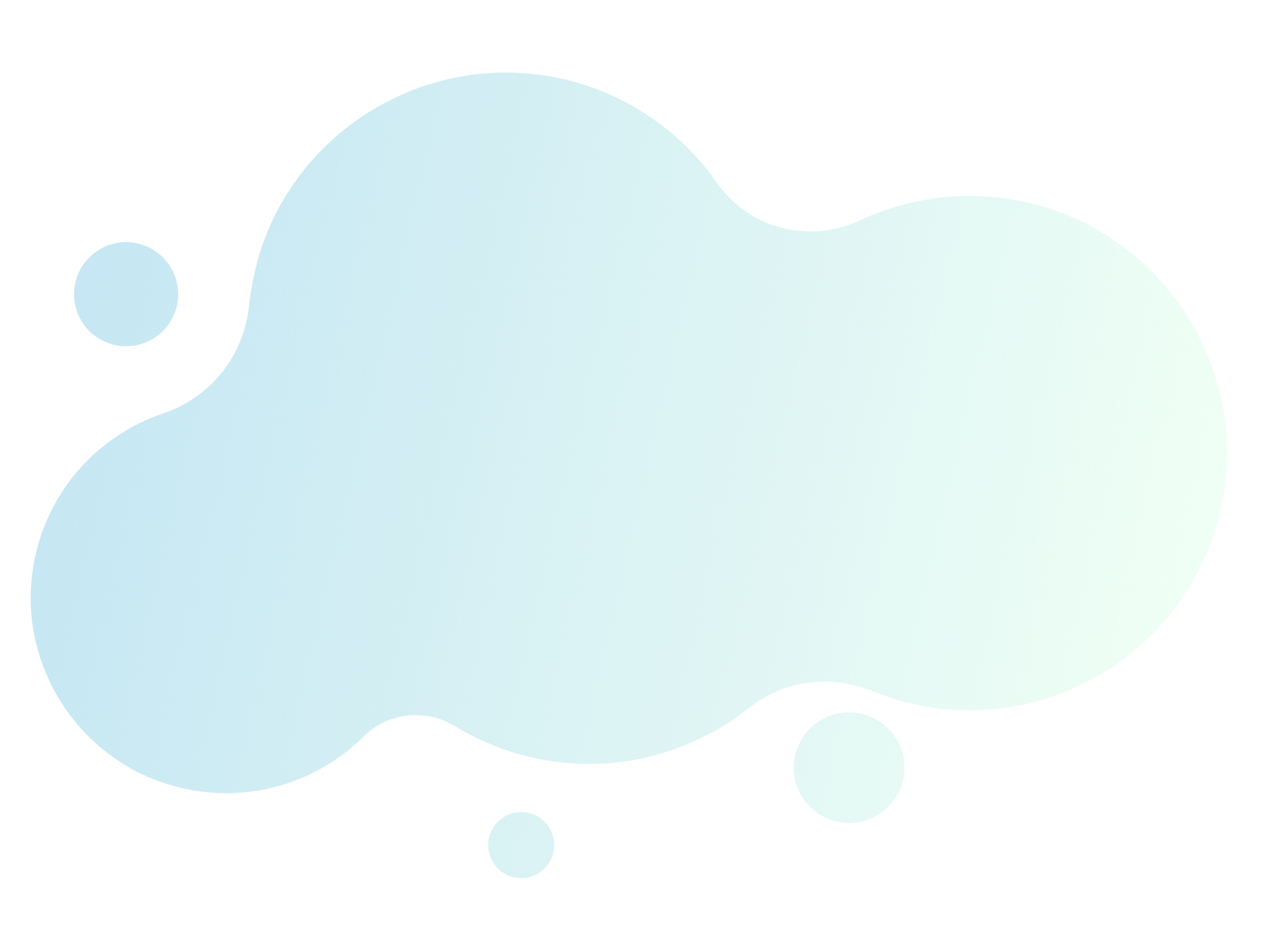 Traceability, Analysis and Communication in Real Time to coordinate professionals

Improves patient Flow, Efficiency and Safety
Real-time management of patient flow evolution, coordination between professionals and communication with patients and families.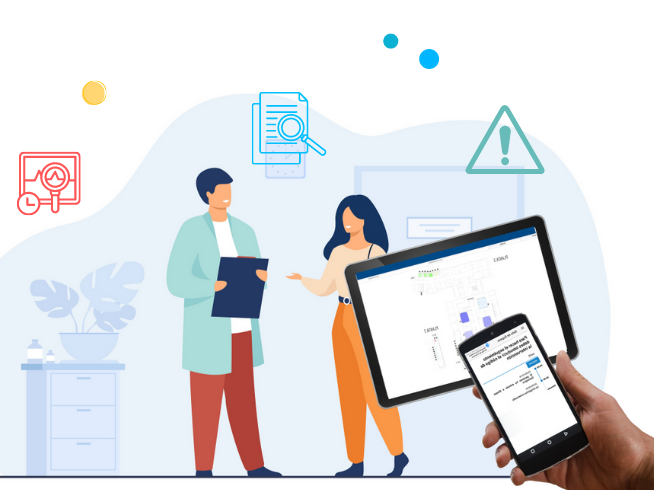 "Based on the prediction of the demand and the hospital's real surgical capacity, Forward® performs the diagnosis of compliance with the guarantee times and the optimal use of the surgical sessions in the coming months. It also provides the simulation tools for the prescriptive analysis and the determination of improvement actions."
Antxón Núñez
Head of the Admission and Documentation Service. OSI Donostialdea-Osakidetza
"Working with Bidea Avant has been very positive. We have seen the problems from a different perspective and it has given us a technological capacity to advance in the improvement of BQ management."
Adolfo Beguiristain
Medical Director and Deputy Director of the BQ- OSI Donostialdea-Osakidetza
What our clients say about evolution in real time with forward®.