Tech Company specialized in operating room (OR) management through the use of proprietary AI platforms.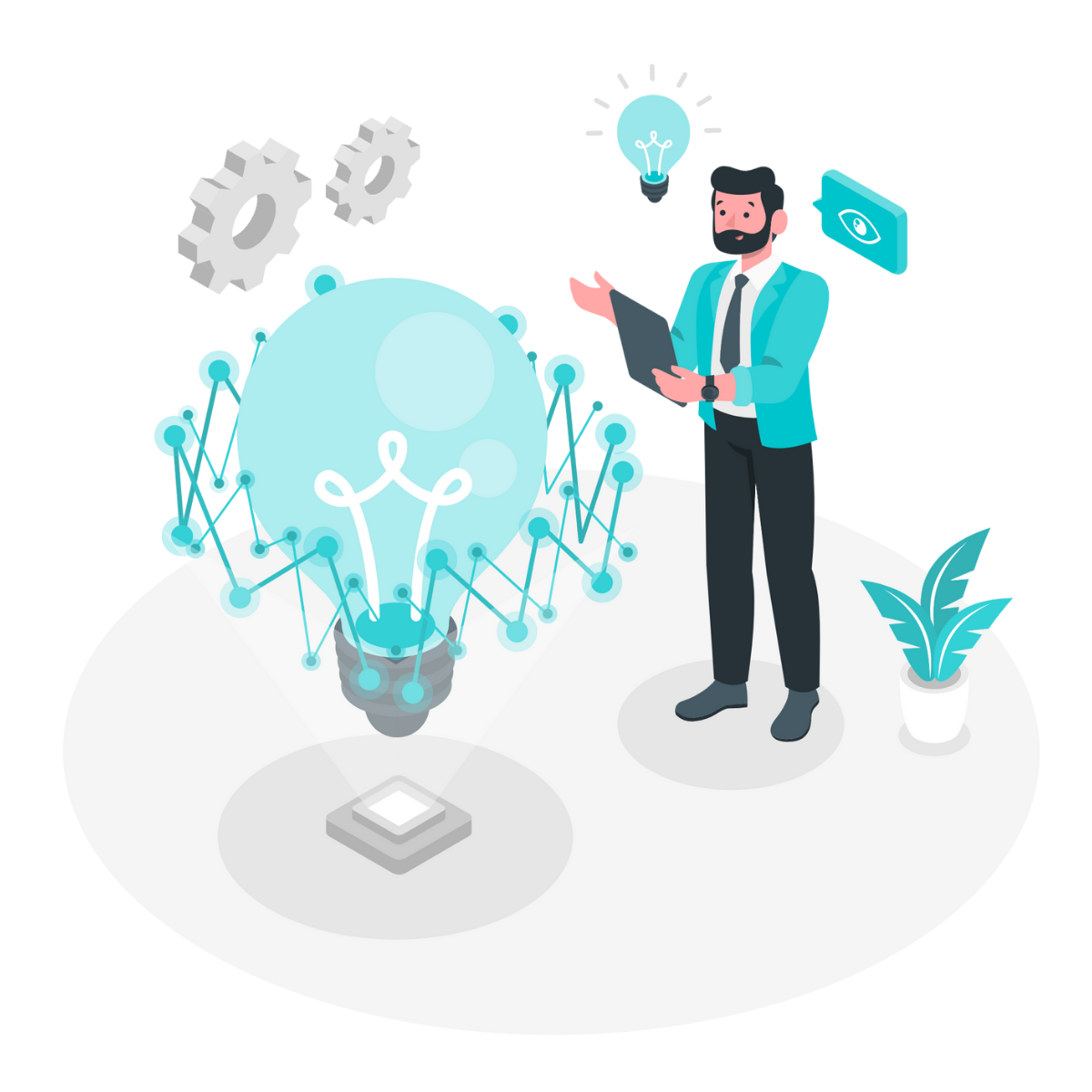 We build innovative technological proposals.
We identify real needs in key customer areas and develop innovative technology such as the forward® management and integration platform for operating room management.
Our mission is to develop technological solutions that generate organizational and financial value, and ensure patient safety during the activities of our clients in the health field with the collaboration of major players in the industry.
Origin in Ikusi, S.L.
(Velatia Group).
Our activities originated in Ikusi, S.L. (Velatia group) a company with more than 50 years of experience that specializes in the development, implementation and maintenance of critical infrastructure management systems. This enabled us to acquire knowledge from different businesses such as the airport sector, among others which became an asset for understanding client needs during the optimization of their processes. 
In 2013, as part of a new strategic plan, the Group decided to enter the health sector. A new team was formed and a Value Proposition was developed to respond to the needs of clients in that sector.
In January 2020, Bidea Avant S.L. combined all the existing knowledge and experience of the Group's Health department to start its own independent activities in the health sector.