Proven and Consistent Real-Time tracking Systems
We are a certified partner of STANLEY Healthcare and SONITOR, world leaders in RTLS systems for Healthcare. The Collaboration with these companies has allowed us to develop a solution that is a new milestone when it comes to managing patient flows in the surgical area.
Functionality and Benefits
We apply location technologies based on WIFI, ultrasound (US) and low frequency (LF), depending on the use case, in order to provide the required level of precision.
RTLS Coverage is scalable with respect to time and range both in terms of surface area and precision.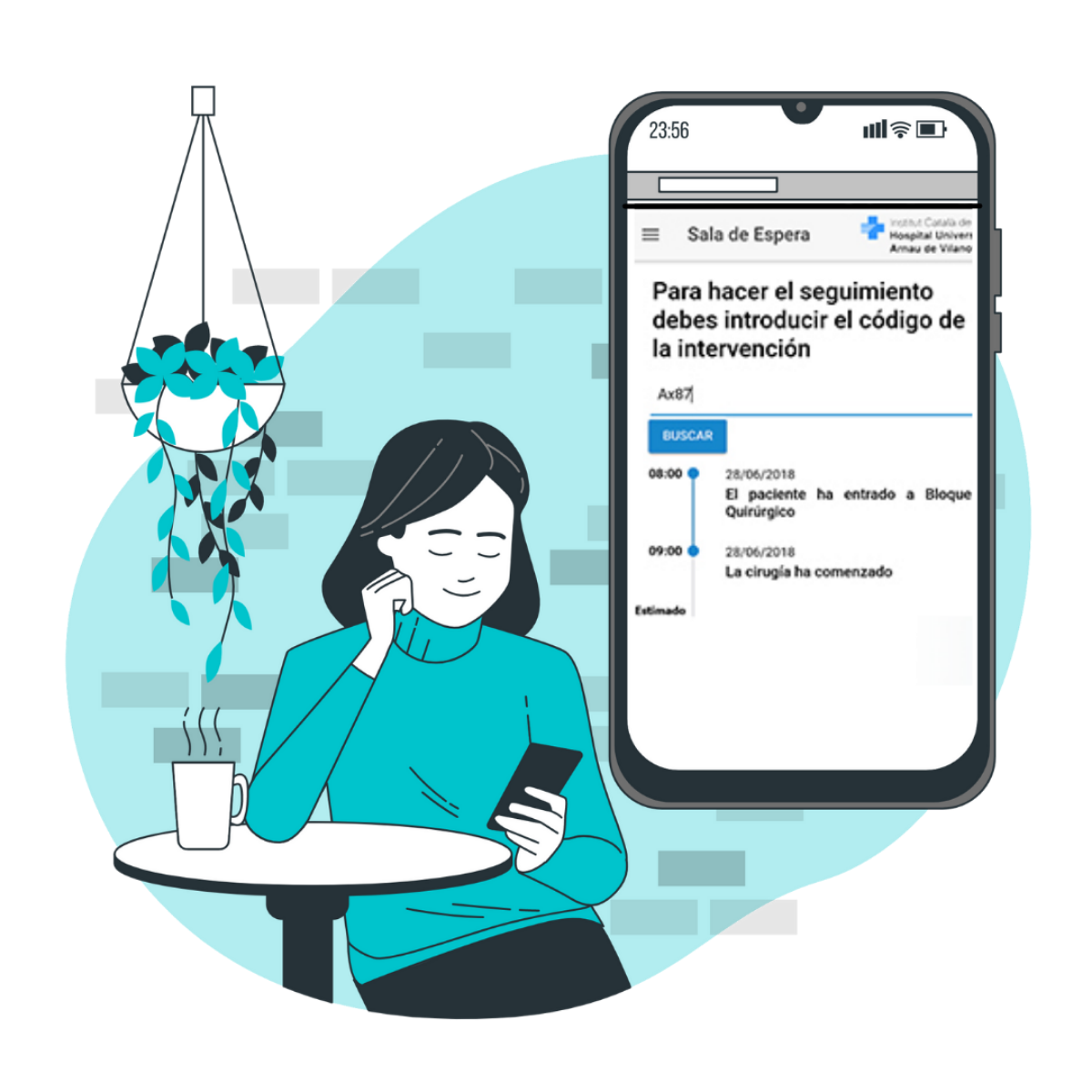 It allows different uses such as the location of patients, professionals, electromedical equipment, instrument boxes and material carts, among others.
The functional characteristics of our RTLS systems have 2 clear benefits:
By relying on the existing WIFI network, the cost of the necessary infrastructure is minimized.
Forward® is independent of the RTLS system, which allows us to integrate systems from different manufacturers, adapting to the changes in technology.