Forward® a Intelligent Management Platform
Created for the Surgical Area
forward® - HIS, perfect communication
It incorporates a powerful Integration Engine that has proven its worth in countless healthcare organizations. Some of its most important features are:
An asynchronous integration architecture.
The ability to retransmit messages in the event of errors.
Supports contingency mechanisms in the event of non-availability of the HIS.
Performance metrics for diagnosis.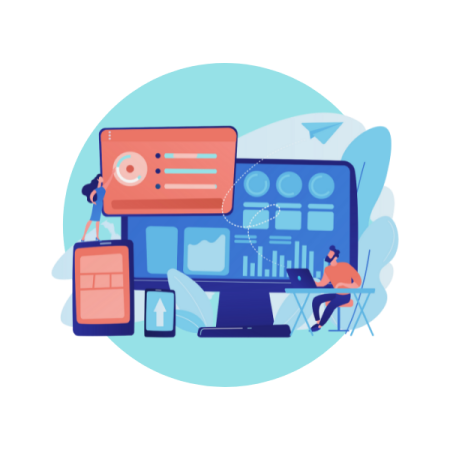 Use existing infrastructure
Each forward® module is a Self-Contained System. The architecture is scalable, it allows high availability configurations and fault tolerance.
forward® can be virtualized inside the hospital infrastructure or in a centralized hosting of the healthcare organization.
forward® integrates RTLS systems from different manufacturers that connect to the hospital's WI-FI network, minimizing the equipment and cabling needed.